Cowen Schwarz Marschke would like to employ a solicitor with between two (2) and five (5) years post admission experience in commercial litigation matters. Experience in construction or insolvency law is preferred but not essential.
We are looking for an energetic person looking for interesting and challenging work and who is willing to work hard as part of a busy practice, including on some ongoing significant matters for clients of our firm. You will be expected to be capable of managing your own files but will have access to our Principals and other senior lawyers for guidance and mentoring as needed.
The work involves contractual disputes, corporations disputes, partnership disputes, negligence actions, voidable transactions, banking & finance litigation, construction disputes and some debt recovery work. A good knowledge of the Corporations Act and the UCPR is essential, as are good communication and time management skills.
Salary Range – Market
Please lodge formal applications or queries to: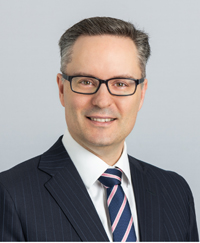 Mr David Schwarz
Staff Partner
GPO Box 345
Brisbane Qld 4001